The names on our stockings - HAPPY HOLIDAYS!
Ike Martinson
Dec 23 2019
Categories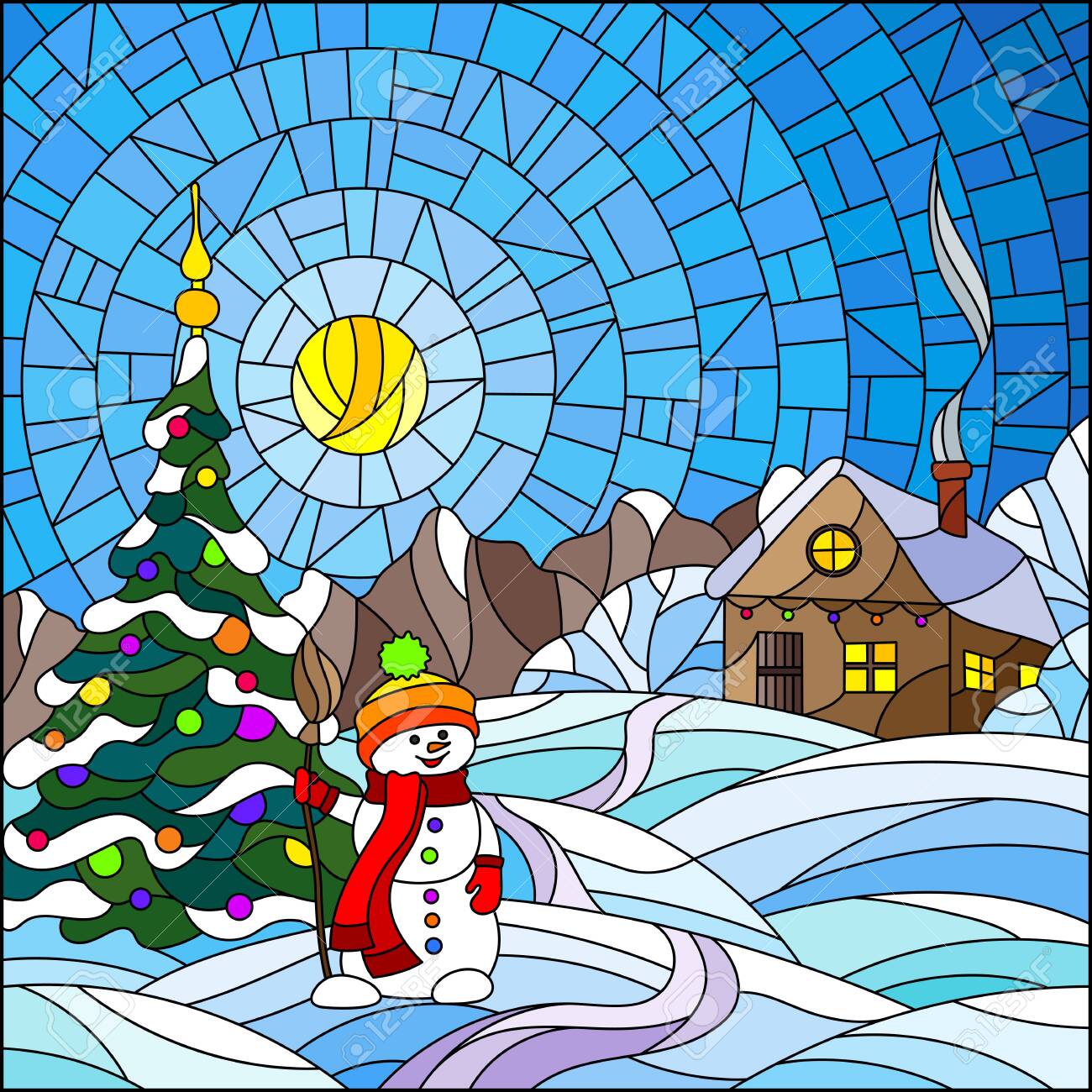 Hello teachers,
Despite having lived 38 years I still have some immaturities to work through. There are a handful of things that I just can't seem to get over, like reality television. In a similar vein I find it pretty odd that we send birthday and holiday wishes for the sake of custom rather than genuine acknowledgement. I think telling my Dad that I love and appreciate him is appropriate any day of the year, and probably more meaningful on a random Tuesday in February than on Father's Day. My wife is more excited receiving "You are great!" flowers than "It's Valentine's Day!" flowers.

At Christmas, though, I have learned to get past the shopping frenzy and truly appreciate a time at year's end when we all calm down (or get fully dramatic) together and appreciate each other and the year that we've had. So it is with authentic gratitude that we say Happy Holidays and wish that you enjoy family, friends and great happiness.
TCL completed a top-to-bottom overhaul of our platform and operations over the last eighteen months. Our intent was to keep curriculum and instructor integrity intact and improve the process in every other way. Thanks for your patience during construction and please expect a seamless experience moving forward.

Lastly, we want to take this opportunity to introduce ourselves; it's always better to have a face and personality to match a name in the digital communication age. Although it took some time to identify our strengths and mould this team we are now operating in harmony and we love it. We are happy to help anytime you ask!
---
Melissa R - Registrar
Melissa makes the impossible task of organizing thousands of students into hundreds of classes year-round look pretty easy. Every registration process and the associated paperwork and transcripts at the end for everyone. Things wouldn't work without her. Raising teenagers may have taught her how to handle chaos, and she's really good at that too.
---

Pam B - Course Facilitator
Pam manages every course in our catalogue, including curriculum maintenance and associated instructors. She also fields and answers most of the questions on our web support, and most of the questions from the rest of the staff. That's because she is our longest-tenured team member and has encountered it all so many times.
---

Heidi S - Superintendent
Dr. Heidi oversees all course development and instructional integrity. Her extensive experience designing continuing learning curriculum lends itself to the accreditation and approval processes. She is the reason your district is typically happy to accept our coursework.
---

Steve N - Course writer/Instructor
There's a 60% chance you have taken one of Steve's courses, and a 100% chance you gave us positive feedback on it. Steve works as an administrator, teaches TCL classes year-round and still manages to write a rock solid course every year. He plays five instruments too.
---

Connor S - Marketing
We stole Connor from our office neighbors when we couldn't help but notice his graphic design and online marketing skill set. He infuses optimism, humor and the voice of youth. He's teaching us how to reach the newest generation of online learners. Connor is a first-time father as of last month.
---

Jill R - Course writer/Instructor
Jill wrote one of our most popular courses of all time, ADHD: Teaching and Learning Strategies. Recognizing her abilities and particularly her bright-eyed passion for teaching and learning, we've taken her on as a full-time instructor, course writer and blog contributor. Jill is a consummate student - recently she took on a small farm and started training dogs.
---

KC C - General Manager
KC coordinates operations for us. This includes planning the schedule, new course development, and working with our university partners. Her role is to make sure that students, instructors, partners, and the TCL team have exactly what they need to succeed . She plays outside twelve months a year.
---

Ann M - Administrative Assistant
Ann does a little of everything for anyone. She bridges the gap between sales, programming, administration and management. Anytime a new task surfaces unassigned she takes it on or finds the best person for the job and follows up. Read: utility player, at TCL and in life. She works with animals, fixes cars, understands plumbing and electric, makes beautiful quilts and amazing lasagna.
---

Michael S - IT Team Lead
We tell Michael about an idea and he blends his artistic and technical prowess to build it into a digital architecture. Software is often the crux of online business but thanks to Michael it's a top strength for TCL. He's a new dad but still manages to play competitive golf, though not in the snow.
---

Merri E - Controller
Officially Merri controls our finances and payment processing, but her real talent is in keeping us all happy and comfortable in three locations across the country. She manages the offices, keeps the plants alive, does all the shopping, acts as our HR director, babysits our kids and our pets, throws our parties, recommends good books and always roots for each of us at work and at home. There are few things more valuable than positive support in all endeavors.
---

Rob M - Managing Director
Rob only sits still at dinner. Some people have endless energy reserves for tackling projects, and he never lacks for ventures to explore. We rely on his experience and guidance in our efforts to perpetually improve. As it's winter he spends his scant free time fabricating in his shop, whether race cars, battle bots or inventive proptypes.
---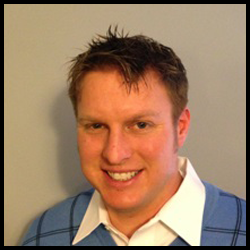 Paul W - Course writer/Instructor
Between his high school, the soccer team and his array of TCL courses Paul probably influences about 1500 students every year, and I would be surprised if he didn't know all their names and learning styles. He also writes TCL curriculum and coaches new instructors and writers. Most notably Paul is capable of delivering important lessons and balancing equity to each individual learning style. He's a gifted teacher, and teaching might be his career and his favorite hobby.
---
Ike M - Sales
As the youngest of six brothers Ike has perfected the art of asking for help. This ability to engage others gives him a unique capacity to learn every detail about a chosen topic from multiple perspectives. When we want to understand something unfamiliar we put Ike on the trail. He seems to have an authentic writing voice so he regularly contributes to our blog as well.
---
Ike Martinson
Ike is addicted to life in the Pacific Northwest. He enjoys the mountains, the lakes, the food, the people and all the seasons. He is an amateur chef, a commercial pilot and a terrible painter.
---
Share your thoughts